Let's check out some good sellers to buy adenium seeds & seedlings:
List of Good Adenium Seed Sellers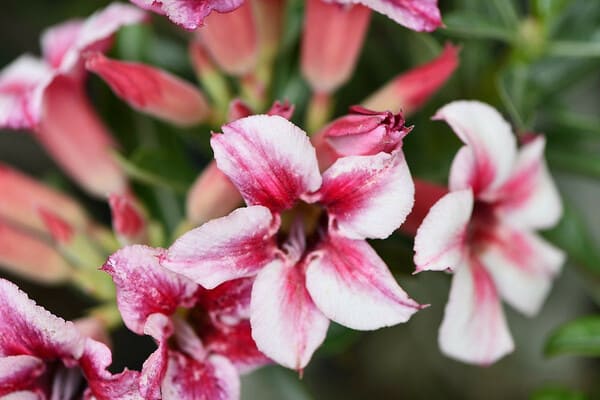 Mr Ko Adenium: a seller in Taiwan. He does ship internationally. Prices from $0.10 to $0.50+ per seed.
See our review of Mr Ko adenium seeds here: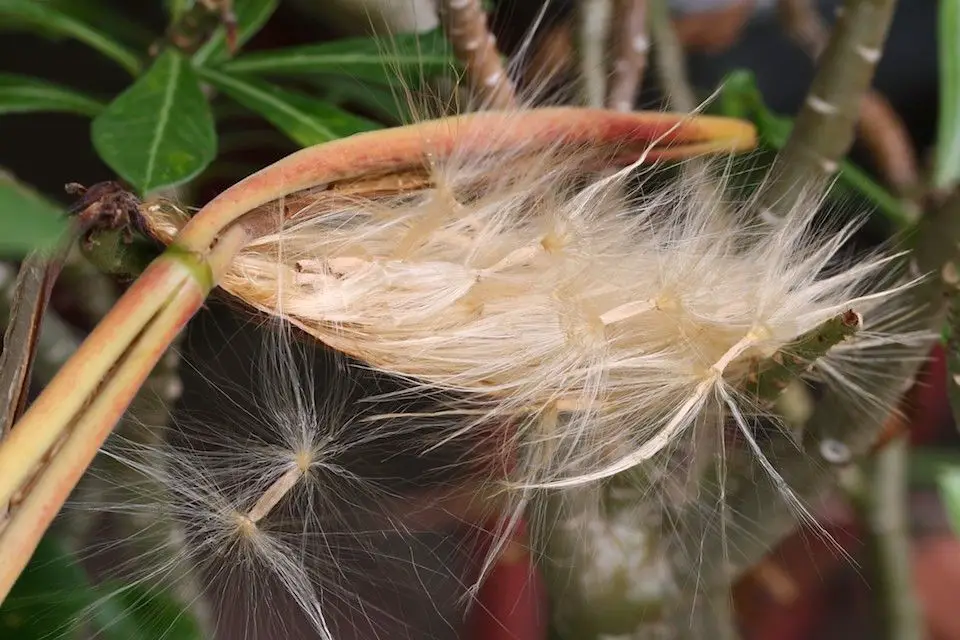 Dorset Horn Adenium: they specialize in dwarf Dorset Horn Adenium
Facebook: comsan.kan, rose.chen.399041, alex.liew.5011, ArabicumHouse (specialize in Arabicum), john.f.roosevelt
If you want adenium seedlings or plants, try:
Before buying seeds from some place, please be informed: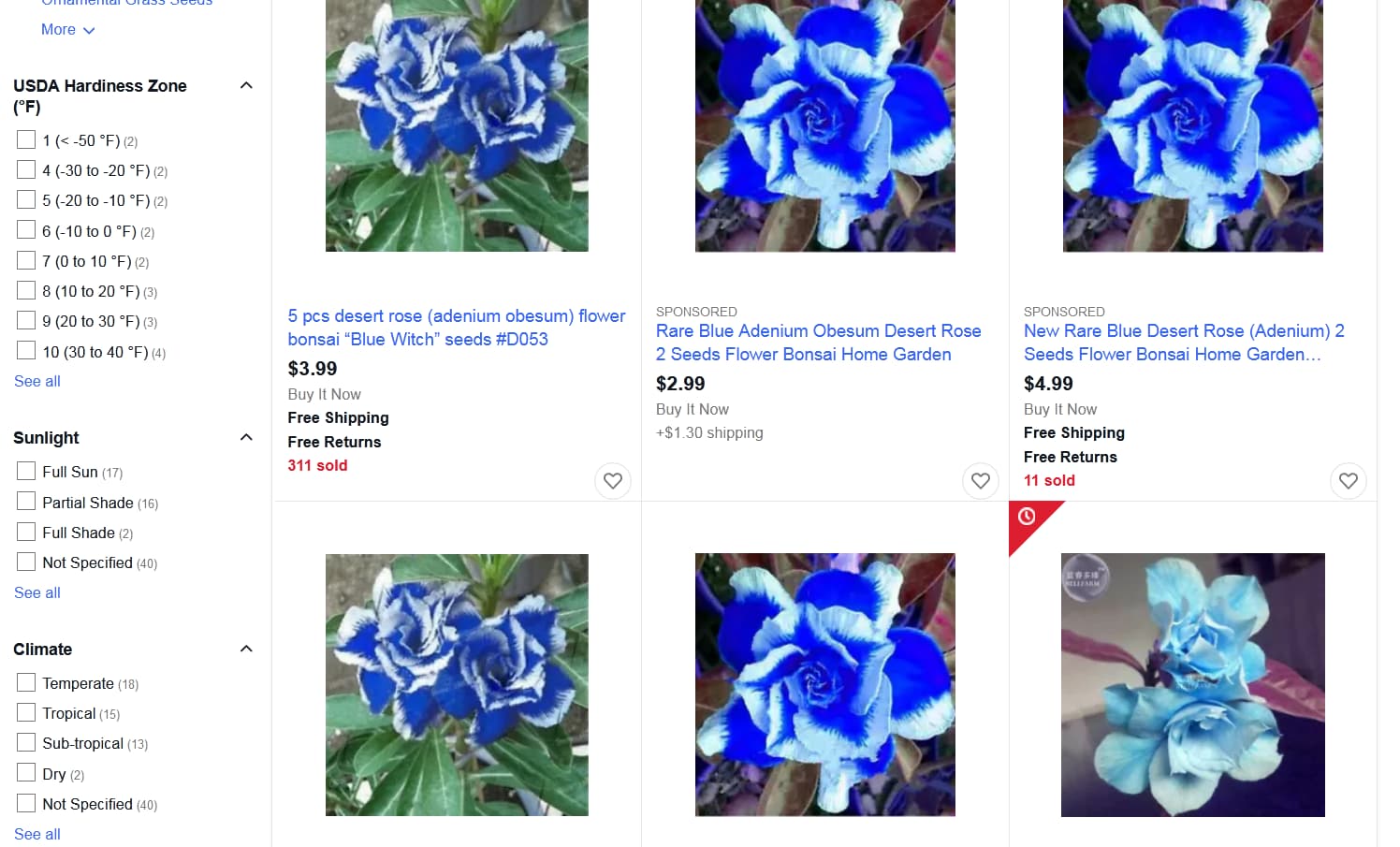 And with this simple post ending, hope you'll enjoy getting started.
Share or pin this post!