Jizo, one of the most loved Bodhisattvas in Japan Buddhism, represent all the little ones that we've lost. In the name, Ji means 'Earth' & Zo means 'Womb'. Jizo, therefore, is 'the Womb of the Earth' or 'the Earth's Treasury'.
It is told that the purgatory Sai No Kawara often punishes the child for bringing their parents & loved ones pain and suffering after their early passing. Jizo thus protects these little souls by embracing them safely under his sleeves. Sai No Kawara then can never find the children nor hurt them.
From another perspective, a Jizo statue is believed to protect the mama who has just experienced a miscarriage. He brings good, calm vibes for travelers, the sick & firefighters as well.
People often gift each other a Jizo statue with the hope of bringing the receiver a harmonious life, growth towards enlightenment, and stronger will to do what is right & good.
Get a Jizo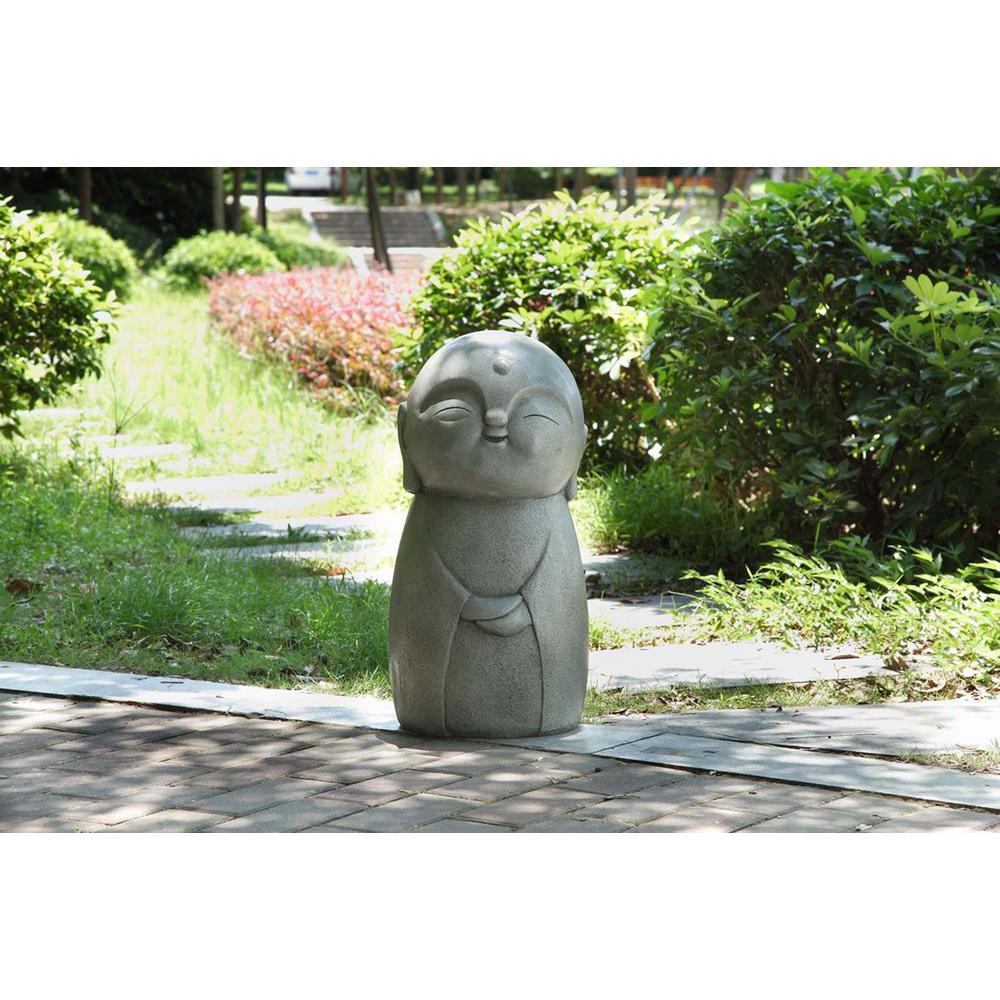 No assembly required
Intricate detail & craftsmanship
Weather resistant
Share or pin this post!