Regarding the preferred wood type for black soldier flies to lay eggs on, I am afraid we are looking at it in the wrong direction. The thing about the wood and flies laying eggs is the flies are not attracted to come because of the wood itself. The pregnant mama flies are attracted to come because of the potential food for her to-be-born babies, signaled by the strong smelly smell of the attractant. She's attracted to come because there is food, shelter, moisture for her babies, hence higher hatch rates. The truth is flies can still lay eggs on non-wood materials like the cage net or aquarium plastic balls.
So, with that out of the way. For wood type, you can choose any practically. You can use higher quality wood so the wood doesn't get curved up over time, which could widen the gap in between. You can soak the wood in fermented foods or attractant to absorb the smell. Sanding the wood surface is not totally necessary but helps with easier removal of eggs. Rough surface wood also absorbs the attractant liquid better.
For more information on Love Cage building, you can always check out:
I hope this helps. See you again next time.
Share or pin this post!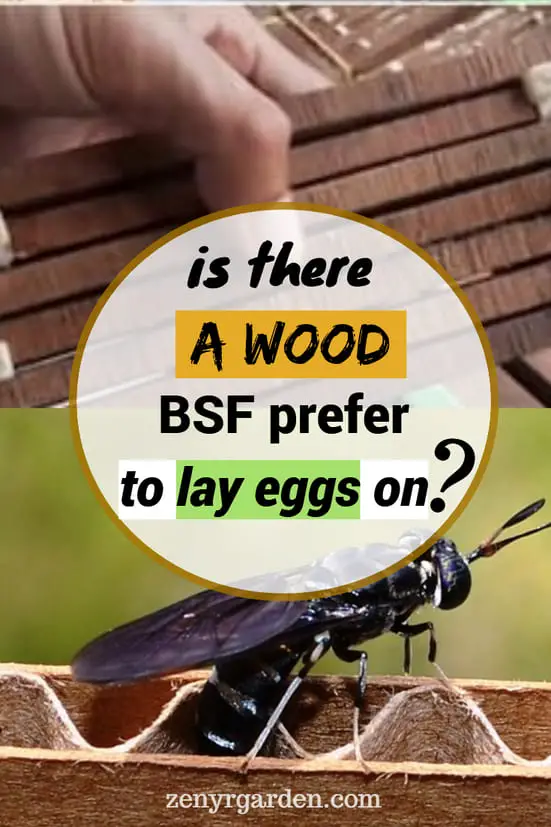 Pin cover image: Ruoi Linh Den An Giang, (2)